Herbs, herbs, herbs. I love them, but I loathe spending $2-3 on a sprig of rosemary or, heaven forbid, buying an entire $6 basil plant from the produce section out sheer pesto desperation. Which is why planting and using my very own herb garden is my favorite! Not only does it save me a chunk of change but it combines two of my top hobbies: eating and gardening.
THIS YEAR'S LINEUP
Cilantro
Lemon Thyme
Italian Parsley
Rosemary
Basil
Lavender
The cilantro, parsley, rosemary, and basil are kitchen favorites while the thyme and lavender are something I'm hoping to experiment with. Lemon thyme is supposedly a natural mosquito repellent and I will try anything to keep those buggers away. As for the lavender, I love lavender scented oils and lavender flavored treats – like ice cream and lemonade – so we'll see what I come up with.
TO PLANT, OR TO WAIT
One struggle that comes with growing herbs in a place that has winter is knowing when to plant your herb garden. In northern Utah, the earliest I would recommend planting herbs is after the first week of April is complete. Most herbs will be available at your garden center and, excluding a few of our most sensitive friends, will be able to tolerate the majority of what spring throws at them.
One thing to note is that plants that have just come off of a truck coming from California are going to take a little bit of frost far worse than plants that have sat out in your climate for a week or so. That's why I planted my basil already, the garden employee told me that the herbs had arrived four days prior and I figured I could protect it if it happened to get really cold or snow. The protection I'm talking about is really simple – covering the plant! You can protect most plants from frost just by covering them with frost cloth (or a sheet or towel). Easy peasy.
SUPPLIES & WAYS TO ACCESSORIZE
For the healthiest and best tasting herbs I'd recommend using soil that is specifically for fruits and vegetables that has plenty of organic matter. Yes it will stink up your car on the drive home, but that's what rolling down the windows is for. The soil I used this year that was the best price and quality at my local Home Depot was Miracle-Gro Nature's Care Organic Garden Soil.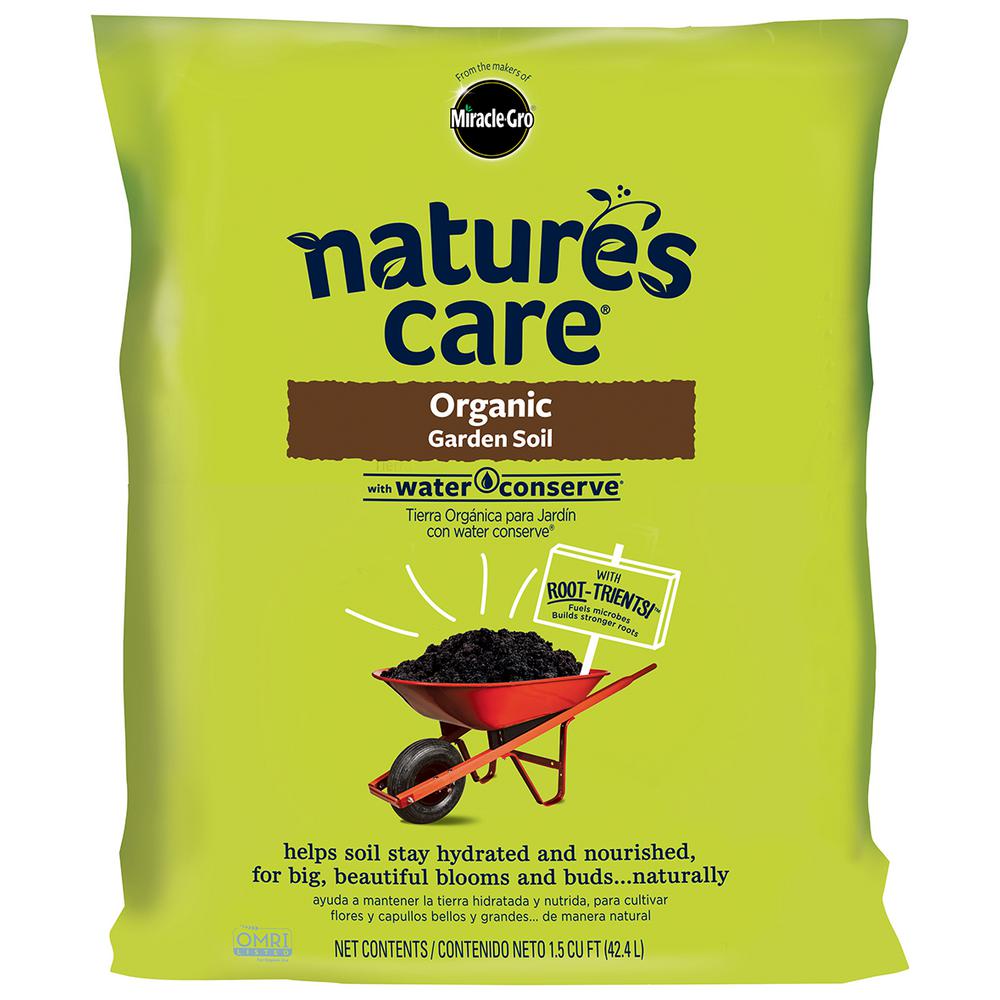 My go-to planting tool is the Corona eGrip Weeder. I don't know why I like it so much more than a regular garden trowel, but I do! It's great, it fits into a holster or apron nicely, and the serrated edge really comes in handy sometimes.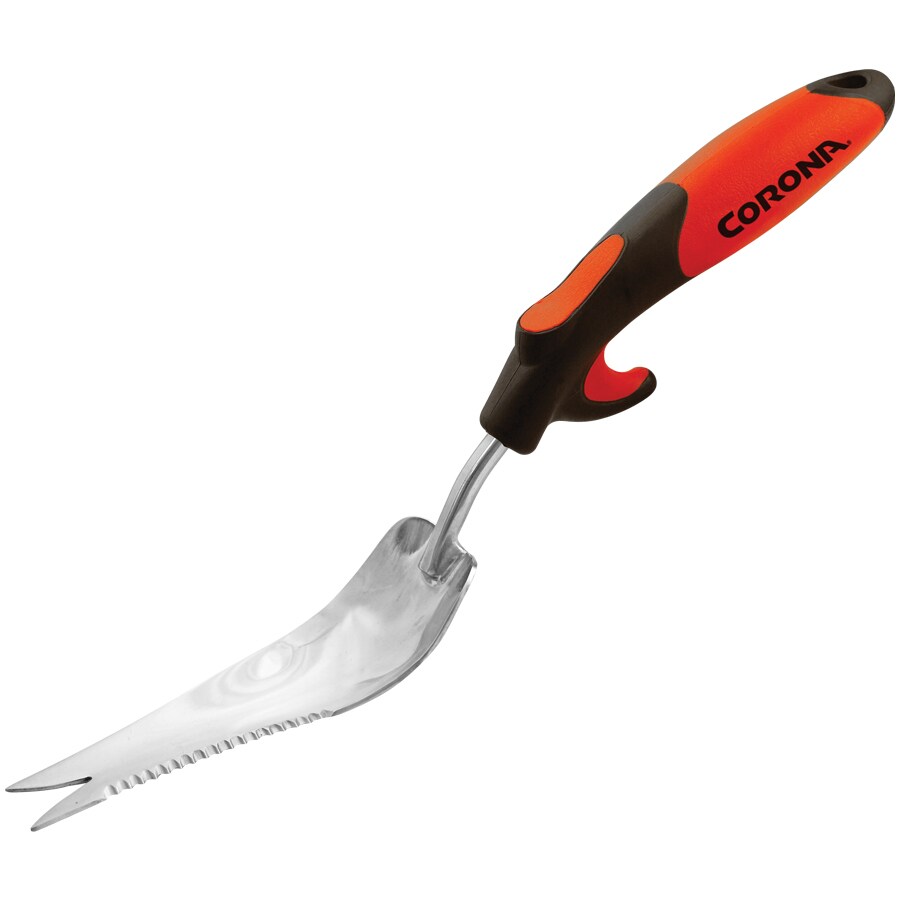 And last (and most beautiful) are these AMAZING herb markers from Smith & Hawken at Target. They're big, sturdy, beautiful, and each tag has a miniature metal sculpture of the herb at the top. I still need to get my hands on the parsley one, but I found the basil, rosemary, and cilantro at my Target and was so pleased how they looked in person.